We are launching a new website vinarskecentrum.cz
---
We are launching the new website of the National Wine Centre and the Wine Salon of the Czech Republic. We bring you not only a new modern design, but also additional content and new features.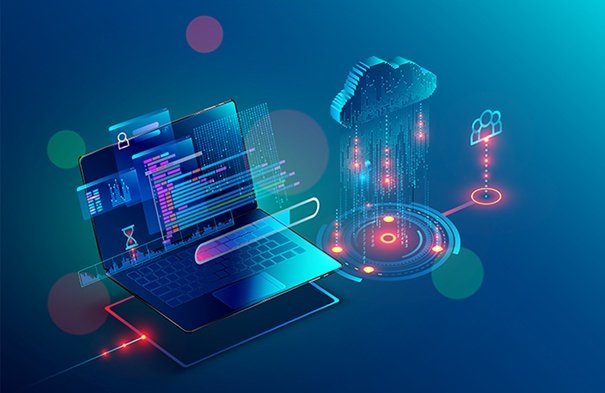 The new website is built on a completely new technical solution, which is the basis for excellent loading speed and meets the latest security standards. The design is also based on current trends, but with an emphasis on maintaining maximum clarity, speed of navigation and user-friendliness. It also respects NVC's corporate graphics. Of course, full responsiveness and an emphasis on displaying on mobile devices is a given.
Although we have taken great care in the preparation, some sections will be added on an ongoing basis after the launch. We also plan to continue to expand the content of the site.
Additional features such as a visitor vote for the best wineries and wines in the Wine Salon, and an interactive map of wines and winemakers will be added in the near future.
We would be very grateful if you could point out any errors or suggestions for improvement to us by email pavel.krska@vinarskecentrum.cz or phone 721 414 575
The English version is still under development and the content will be added gradually. Information about the current opening hours and tasting programmes of the Wine Salon can be found here.