New image brochure - Viticulture and Wine in the Czech Republic
---
These days the National Wine Centre with the support of the Wine Fund has published a new Czech-English printed image material "Viticulture and Wine in the Czech Republic", a representative print promoting this important sector of domestic agriculture. With its comprehensiveness and scope, it will certainly become a good guide for export managers, wine merchants, journalists and people promoting wines from Moravia and Bohemia.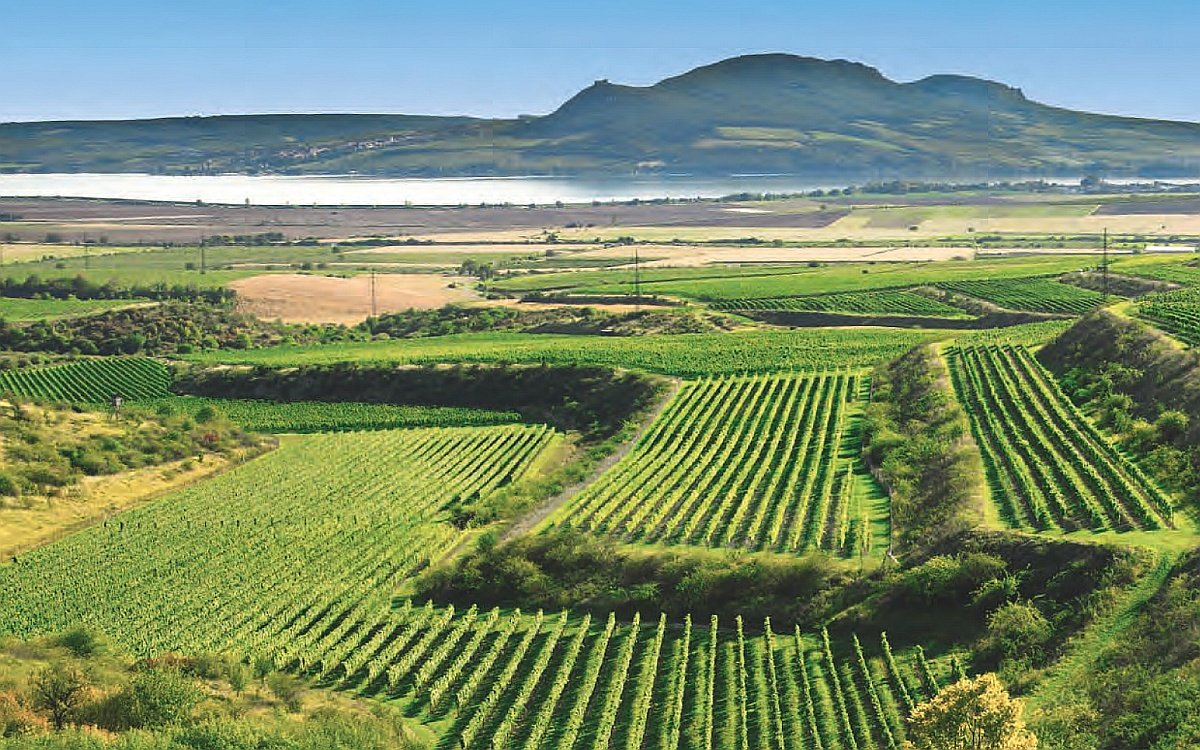 The new information and promotional material will introduce the reader to basic statistics, history, natural conditions, wine regions and sub-regions, wine categorization, the diversity of wine production styles and varieties, wine tourism, wine and food pairing, the success of our wine industry and, last but not least, the uniqueness and export potential of domestic wines. It is supplemented by a lot of illustrative photographs and pictures.
The image material will be distributed electronically and in printed form. The electronic version can be downloaded here. The printed material can be obtained at our headquarters - Centrum Excelence, Sobotní 1029, Valtice between 8.00-15.30.