From June, the opening hours of the Wine Salon will also be extended to Sundays
---
From 5.6.2022 the opening hours are extended to Sundays. Sunday operation will be in the Wine Salon exhibition until 2.10.2022 inclusive.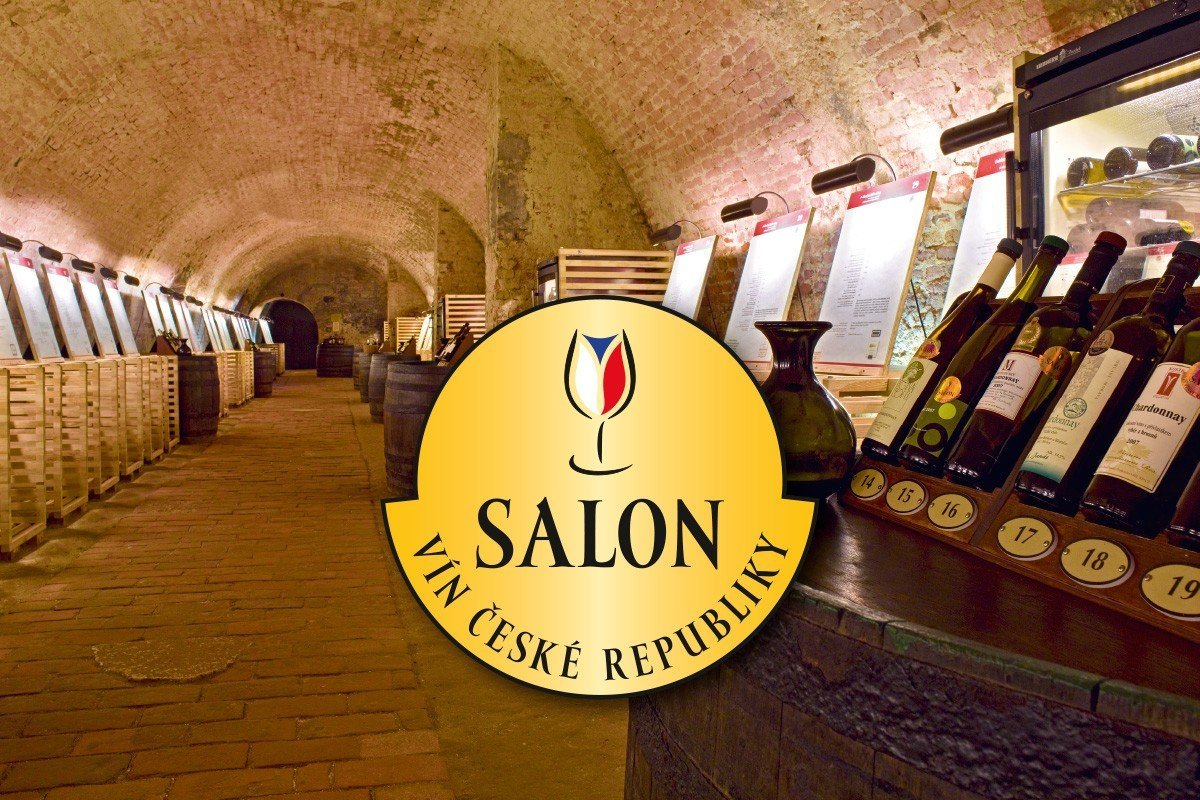 Current opening hours of the public tasting exhibition of the Wine Salon of the Czech Republic:
Monday: closed
Tuesday - Thursday 9:30 a.m. - 5:00 p.m.
Friday - Saturday 10:30 - 18:00
Sunday (June-September) 10:30 a.m. - 5:00 p.m.
Visits by larger groups and guided tastings are recommended to be booked on tel. (+420) 519 352 744 or e-mail salonvin@vinarskecentrum.cz. Visitors can choose from either a free tasting or several types of sommelier-led programmes.