London calling! We are attending National Geographic Traveller Food Festival
---
In cooperation with CzechTourism we will present attractive wineries from Moravia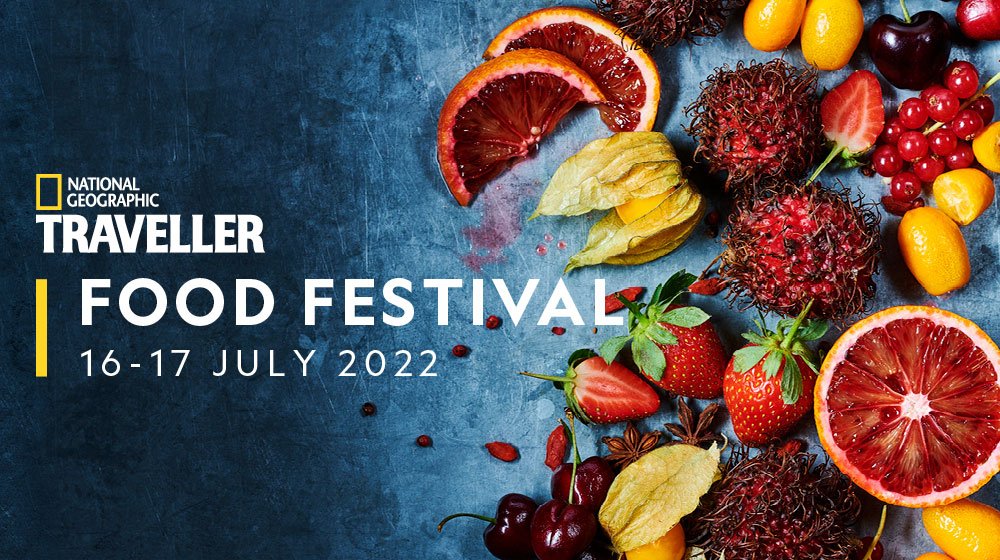 The festival offers a varied programme from panel discussions to international food and drink demonstrations, allowing you to immerse yourself in the world of food and enjoy culinary experiences from the UK, the Mediterranean, the Caribbean, Central Europe and beyond. It's the ideal source of inspiration for the most exciting trips around the world, and gives hints on what to eat and drink when you're there...
We have selected 7 wines from 7 wineries, so we will show London visitors two Welschrieslings - one from the "Dunajovské kopce" and one from Železná, a dry Pálava, Veltliner from Znojmo and Riesling from Bzenec, as well as Frankovka from the "Modré hory" and naturally sweet Tramín.
In addition to the tasting at the stand, we are also preparing a commented entry on the main stage, in cooperation with the sommelier from the London Michelin restaurant Hide, originally from Moravia - Martin Kleveta.
On Thursday before the festival we will also host a Czech Wine Evening, where we will offer the same range of wines to journalists and bloggers, we believe they will enjoy it.
More about the festival:
Home - Food Festival 2022 | National Geographic Traveller (UK) (natgeotraveller.co.uk)