Young and fresh rosé wines extend the collection of Wine Salon
---
To taste in Wine Salon & To buy in our e-shop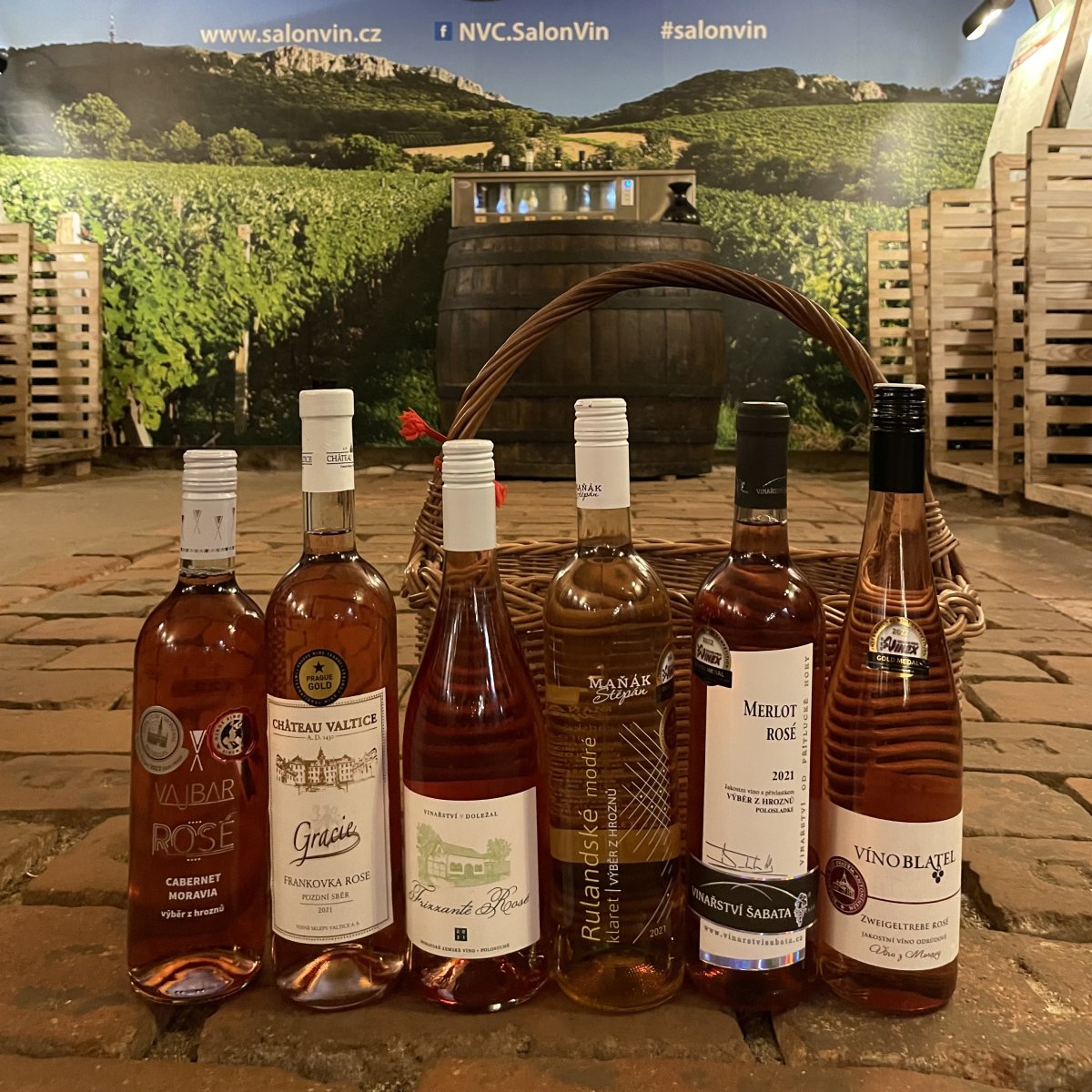 Extended offer of rosé wines is to be found in the Wine Salon Valtice. Mostly fresh and young, from excellent vintage 2021.
And if Valtice is too far from your home you can all the time check our e-shop and order them.
What is the offer in particular?
Zweigeltrebe rosé 2021, Víno Blatel
Merlot rosé 2021, Vinařství Šabata
Cabernet Moravia rosé 2021, Vinařství Vajbar
Frankovka rosé 2021, CHATEAU VALTICE, vinné sklepy Valtice
Frizzanté rosé 2021, Štěpán Doležal
Rulandské modré klaret 2021, Štěpán Maňák
The set of rosé wines will be available during the whole summer.