English version of the "Krajem vína" - "Land of Wine" guide among the best publications in the world!
---
The "Land of Wine" guide, or its English version, has been awarded the GOURMAND INTERNATIONAL title and is one of the world's best publications on culinary, beverage and wine tourism.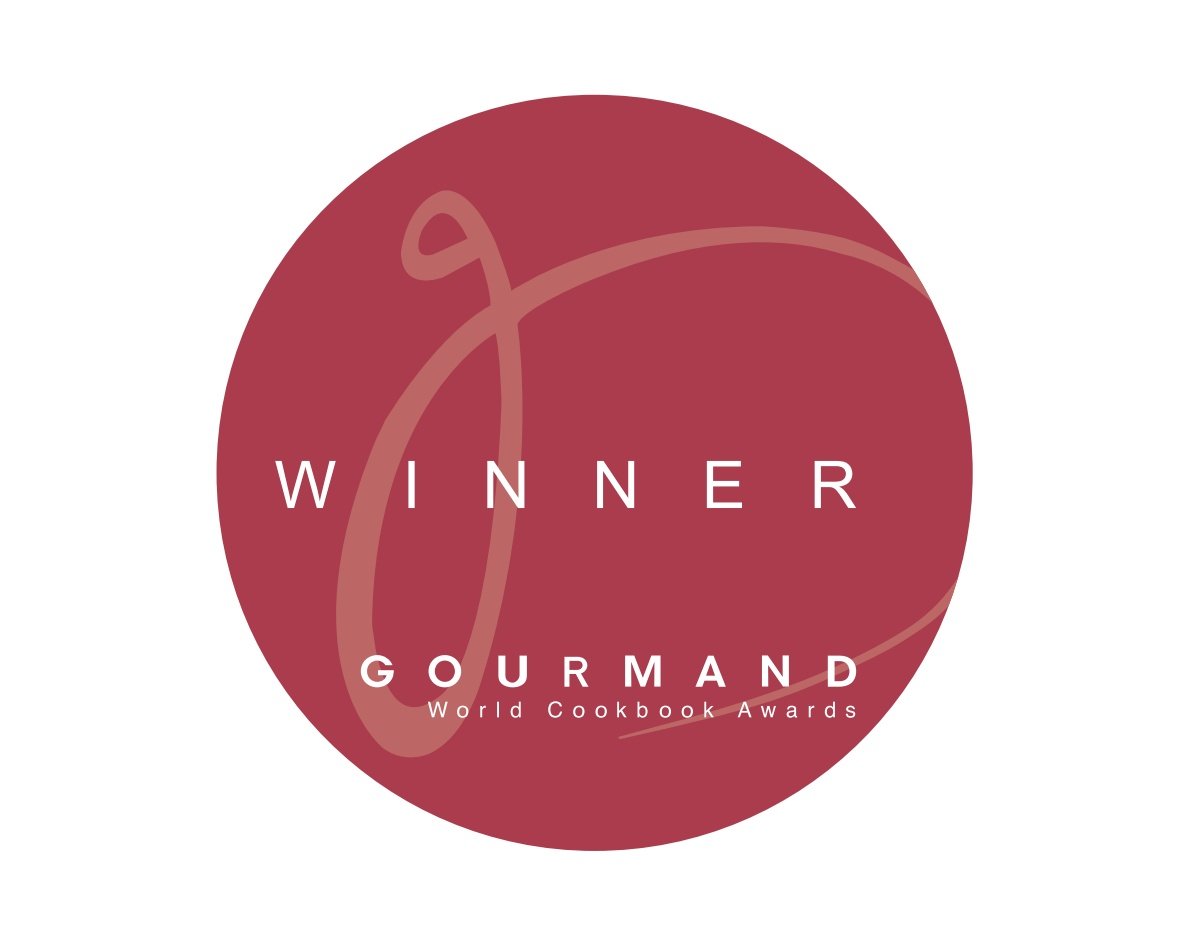 The GOURMAND INTERNATIONAL award has been presented since 1995 by the Spanish publishing house of the same name. At first it awarded the best books in the culinary field, later the categories were extended to drinks and wine tourism. In addition to printed publications, downloadable PDF publications are also evaluated.
It is a great honour for us that for the year 2022 the title "winner" was also awarded to the publication "Land of Wine - The best from the Wine Tourism in the Czech Republic", published by the Wine Fund in cooperation with the National Wine Centre. Graphics and typesetting: Bravissimo Agency.
The publication contains comprehensive information on wine tourism in Moravia and the Czech Republic, introduction of individual wine regions, wine tourism certification, wine trails, list of wine tourism destinations, etc.
> FREELY DOWNLOADABLE HERE IN PDF.
More about the competition at: https://www.cookbookfair.com/