The 30th International Wine Competition Grand Prix Vinex has a winner
---
On 26 and 27 April 2023, the National Wine Centre in Valtice hosted the evaluation of the 30th anniversary edition of the international wine competition Grand Prix Vinex. The expert jury awarded 51 grand gold medals, the absolute winner was Riesling 2021 selection of grapes, Terroir Purmice from the Volařík winery. The award ceremony will take place on 25 May at the Mendel Greenhouse in Brno.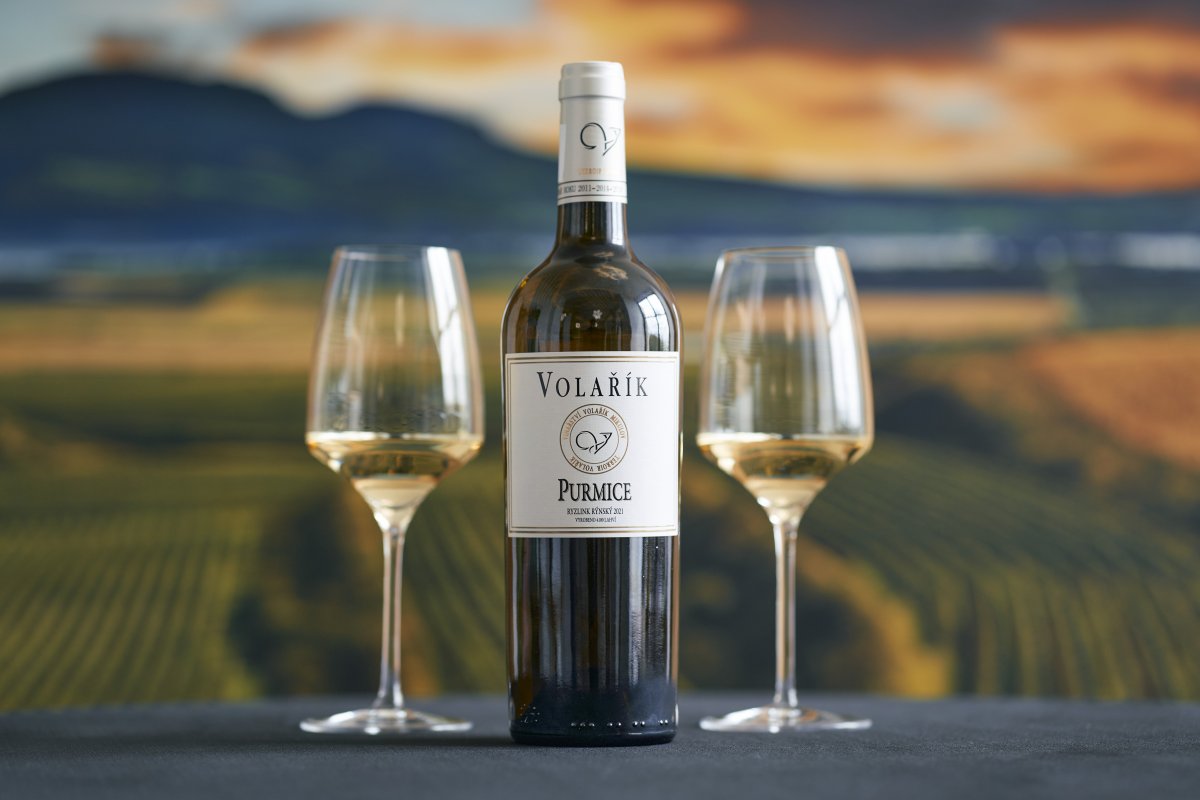 A total of 842 wines from 6 countries took part in this year's jubilee edition of the international wine competition Grand Prix Vinex. Traditionally, the most represented wines were from the Czech Republic (749 wines), then from Slovakia (33 wines), Austria (32 wines), Hungary (21 wines), Germany (5 wines) and Italy (2 wines).
The absolute champion of the competition was the Volařík winery from Mikulov with its Riesling 2021, from the Terroir series from the Purmice vineyard in Perná.
Miroslav Volařík, owner: "We are very happy. It is the result of the perfect work of the whole team and the handwriting of oenologist Ondřej Tichý. This is an exceptional wine that has won awards at other competitions. We appreciate it all the more because the overall quality of Moravian and Czech wines is constantly growing and the competition is dynamically increasing. It is also a great commitment for the future."
In addition to the champion, category winners, national winners and the best wine collection were selected.
The wines are evaluated annually by an expert committee consisting of both Czech and foreign tasters. This year, tasters from Australia, South Africa, the United Kingdom and Slovakia accepted the invitation and scored the wines through a special electronic system ELWIS, developed by the National Wine Centre.
About the competition:
Grand Prix Vinex is a traditional international wine competition organized by the National Wine Centre. The aim of the competition is to award domestic and international wines represented on the Central European market at a high level every year.